Benjamin Moore Ballet White Review & Inspiration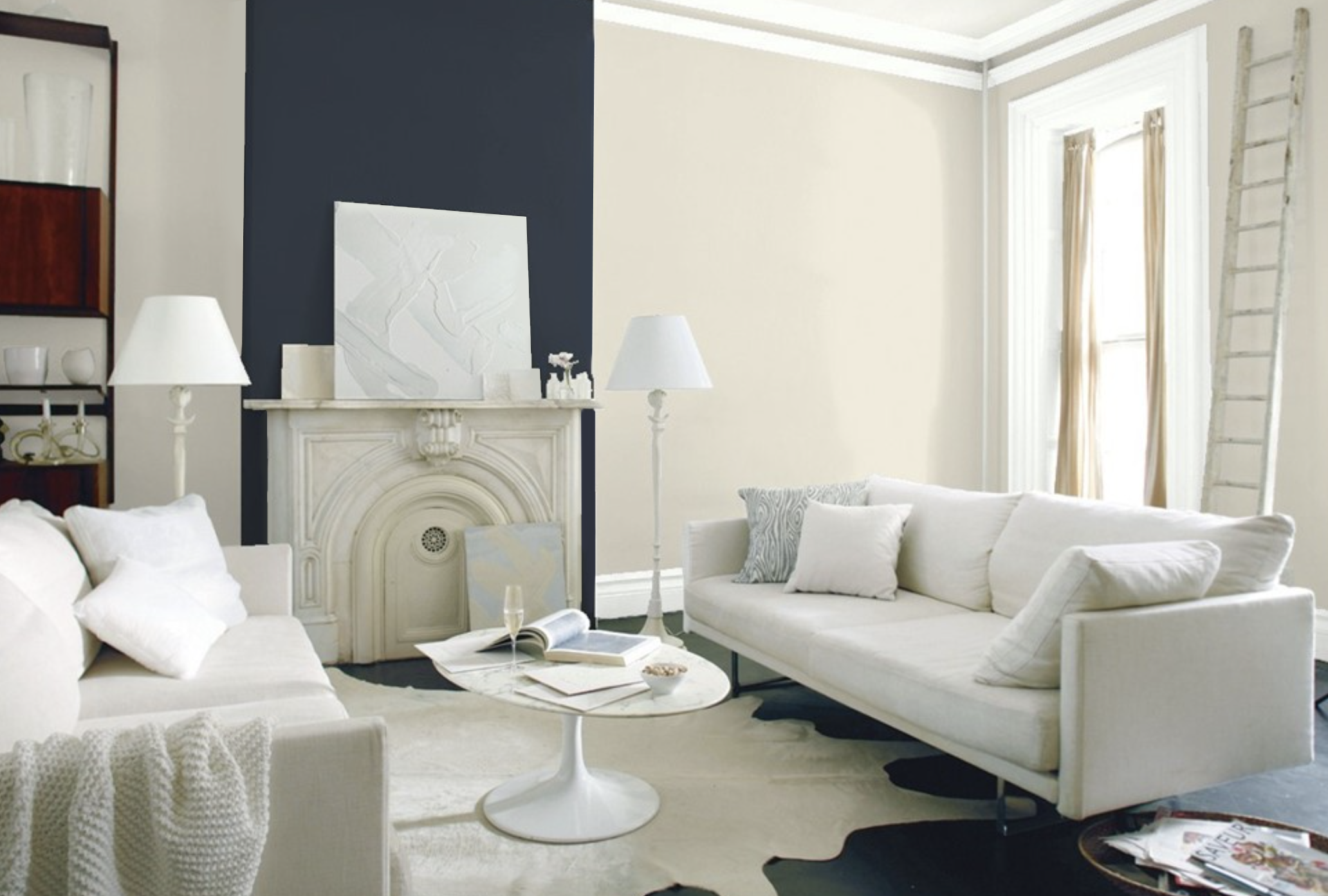 What We Love About Ballet White OC-9
Ballet White is an off-white shade with complex, nuanced undertones that include cream and greige. Its creamy warmth reminds us of once-white paint you'd find in an old farmhouse; a white that has aged for decades to become a perfectly lived-in shade of palest ecru. The name Ballet White evokes the softness of a Degas painting; imagine white ballet tights cast in the warm glow of footlights on a stage. Part of the Off-White Collection, Ballet White is a neutral that adds depth to new construction, and blends beautifully with the architecture of older homes.
Benjamin Moore Ballet White Undertones
Ballet White has its roots in the palest creamy-yellow; however, this sophisticated shade has strong neutral and greige undertones too. It's rich and creamy, but that touch of greige prevents it from taking on the yellow cast that can sometimes occur with shades of cream.
One of the most popular "dirty white" colors, Ballet White is versatile yet reliable; it stays neutral when combined with other colors in a room. Near a bright South-facing window it will appear warmer, while in darker spaces or cold climates the greige undertones will be more apparent.
Ideas for Ballet White
Since Ballet White is a true off-white, it's the perfect wall color when you want to create a soft, but distinct, contrast against white trim. Combine it with Benjamin Moore White Dove for a rich, white-on-white effect that makes woodwork pop.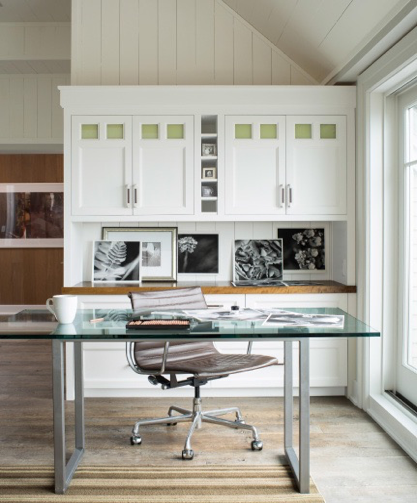 With its reliably neutral look, Ballet White works well as a soft white wall paint with bright accent colors like apple green, indigo, and coral. It adds sophistication to hallways, stairwells and kitchen cabinetry. The richness and warmth of Ballet White make it an ideal backdrop for eclectic spaces, bringing exotic textiles, leather chairs, and modern art to life.
Ballet White appears even lighter in natural daylight, so it's an excellent choice for exterior walls and trim. Since it's not a pure bright white, it looks as if it's always been there, giving the home an immediate sense of permanence. Use Ballet White for siding and trim on traditional architecture, or contrast it with deep colors like charcoal and navy to update a mid-century modern home.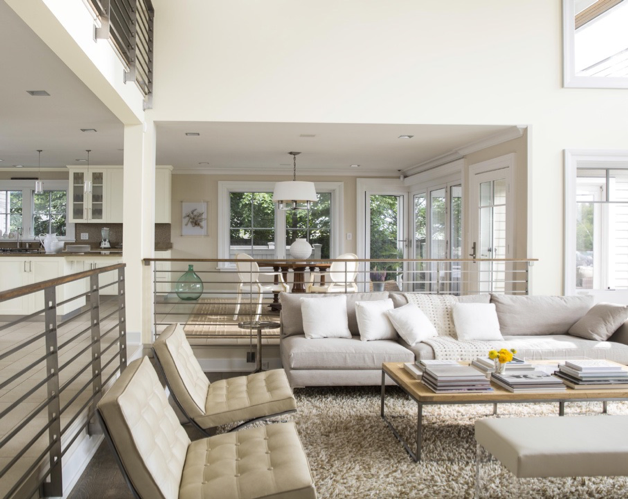 Related Benjamin Moore Colors
If you're looking for a richer, deeper creamy white, you might like Benjamin Moore's Linen White 912. For an off-white that has more distinctly greige undertones, check out Calm OC-22; both are from the Benjamin Moore White & Off-White Collection.