Installation Service & Repair
Explore how Ring's End can manage your next project from start to finish.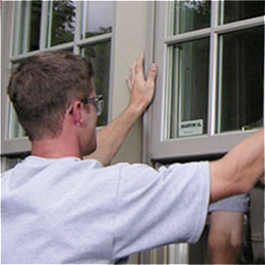 Window & Door
Installation & Replacement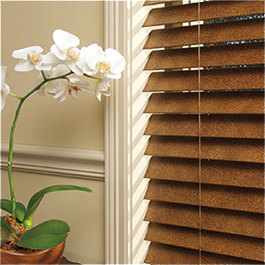 Window Treatment Installation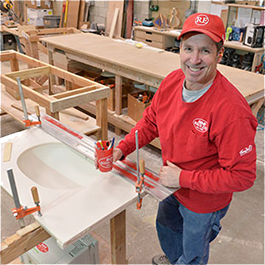 Custom Countertop Installation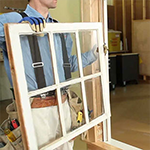 Field Service
When it comes to expertly replacing or installing new windows or doors, Ring's End has you covered. We are the leading service provider in the region and can offer multiple solutions personalized to you. Conveniently schedule a free in-home consultation with a Ring's End certified representative or visit a local in-store millwork showroom to discover the various brands you can choose from. Get expert support throughout the entire process from start to finish.
Why Choose Ring's End Installation Services for your Window and Door Project?
Factory Trained Installers:
Enjoy the utmost confidence that your project will be safely and efficiently completed. Trained and certified by the product manufacturers themselves, our installers are fully licensed and insured. They are also classified as EPA Lead Safety certified renovators. Registered in Connecticut, New York, and Rhode Island, our installers deliver top-quality services throughout the region.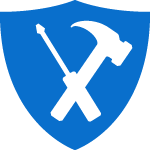 Ring's End is 100% committed to customer satisfaction on all the products we sell. We also stand behind our professional installation services. In addition to the manufacturer warranty coverages, we offer a five-year limited warranty on our work. If for any reason you are not satisfied with your windows or doors after the warranty expires, Ring's End has a dedicated Field Service division that can fix any related issues. Refer to the Field Services section for more information.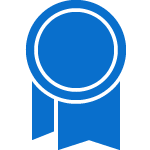 Ring's End only offers products that have been manufactured to the highest standard, such as Marvin and Andersen Windows and Doors. With a trusted reputation for premium quality and service, Ring's End ensures that customers are getting the best products and assistance for their project. Ring's End Installation Services is the only service provider capable of providing the customer with multiple brands and solutions for their new or replacement windows and doors.
As a proud member of the Hunter Douglas Installation Services Program (HDIS), we maintain direct communication with Hunter Douglas for the latest training, certifications, and products to offer you only the best window treatments. Our design representatives can guide you through each step of the process, whether you visit one of our in-store design and décor showrooms or schedule an in-home consultation. Find the window treatment solution that best fits your needs.
Why Choose Ring's End Installation Services for your Window and Door Project?
Factory Trained Installers:
Our licensed and insured expert installers are fully equipped to meet all your installation needs. Product operations training, installing child safety mechanisms, and job site cleanup is just a few of the things you can expect from your installation. Ring's End ensures professional and top-quality work throughout the entire installation.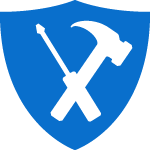 In addition to all manufacturer warranty coverages, Ring's End will offer a one-year limited warranty on our work. We are committed to delivering the highest level of customer satisfaction on the products we sell and the installation services we provide.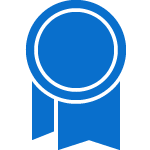 Ring's End has a strong reputation for premium quality and service. We only offer products to our customers that meet the highest quality standards, such as Hunter Douglas window treatments.
When you come into the Ring's End Custom Millwork Shop for a Corian or Formica countertop, our professionals handle your order starting with the initial design. The team members that create your countertops will continue to work with you throughout the process for a seamless transition between designing the custom countertop and delivering top-quality installation. Enjoy beautiful and personalized countertops for your home from our expert team of craftsmen.
Why Choose Ring's End Installation Services for your Custom Countertop Project?
When you work with Ring's End on your custom countertop installation, enjoy one full year of warranty for complete satisfaction.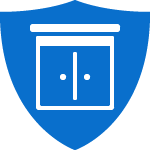 Our Corian countertops will come with a 10-year manufacturer warranty and our Formica countertops will come up with a 1-year manufacturer's warranty when you get the products installed by the Ring's End team.
Having a problem with your existing windows or doors? Ring's End can help! We are certified to repair a variety of windows and doors including brands such as Andersen, Marvin, and Integrity. If you have any service issues, simply submit an inquiry in the form below and a Ring's End representative will be happy to assist you.