Buy Online Pickup In Store
At Ring's End, we work a little harder so you don't have to. Our In-Store pickup is easy and convenient so you don't waste time waiting in a check out line. Our Buy Online and Pick Up in Store Program allows you to purchase items online and conveniently pick them up in the store. It's simple, just purchase your items, wait for your confirmation email and then pick them up at a Ring's End store of your choice. Remember to bring a photo ID and the bar-coded copy of your order receipt.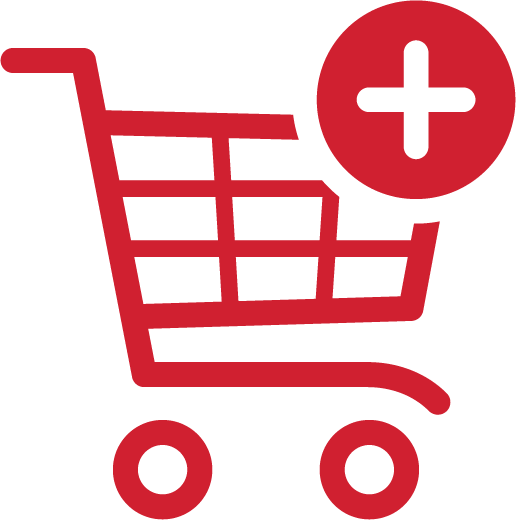 Order online or over the phone and opt for In-Store Pickup at checkout. You will receive a confirmation email once your order has been placed.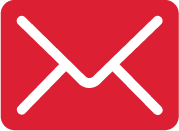 You will receive another email once your order is ready for pickup, typically 2-4 hours for items that are in-stock at the chosen location. For items that must be transferred from another location, please allow 1-2 days.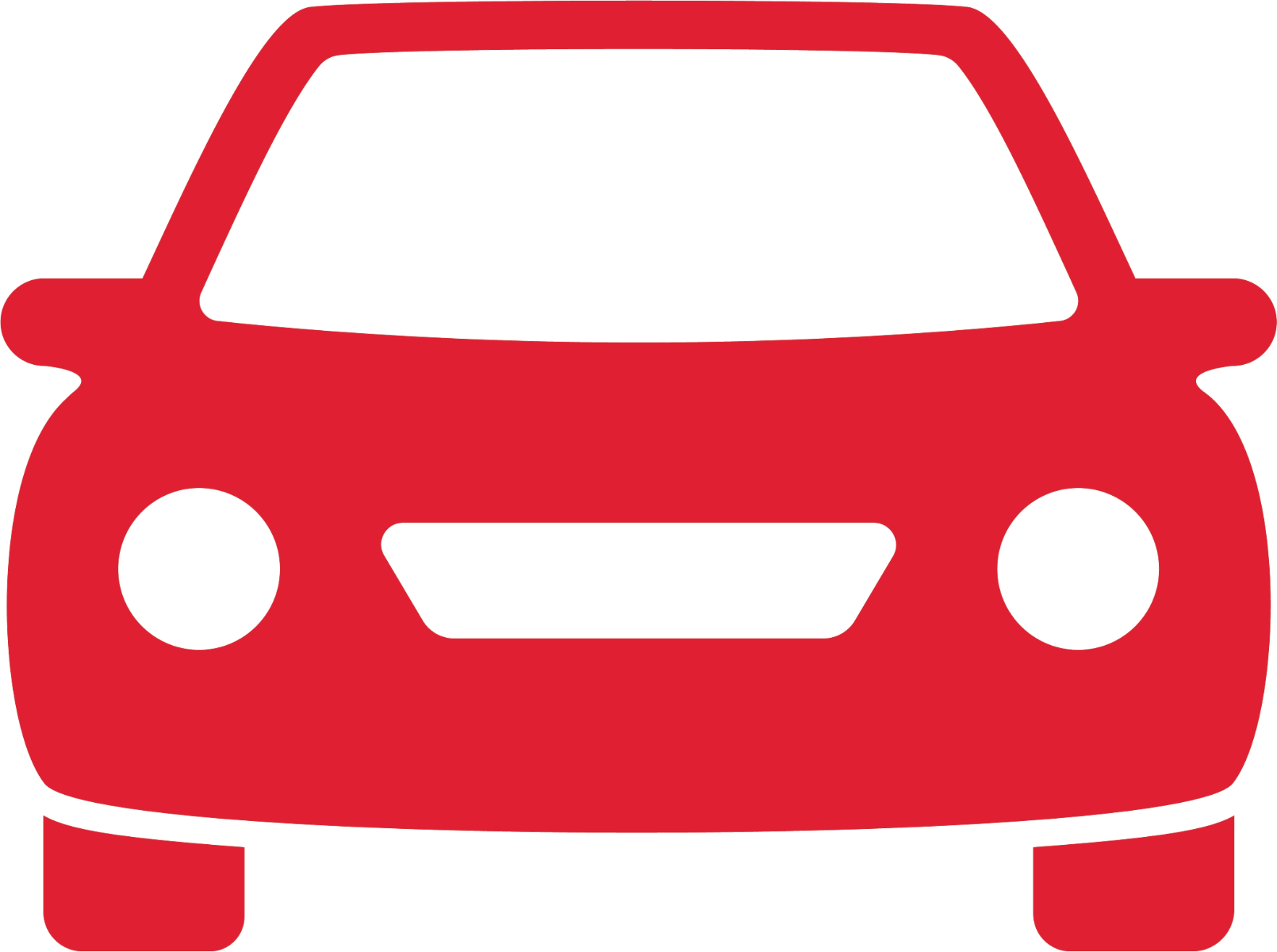 When you arrive at the store, call the store for curbside pickup details or head to the sales counter to retrieve your order. Remember to bring your confirmation email!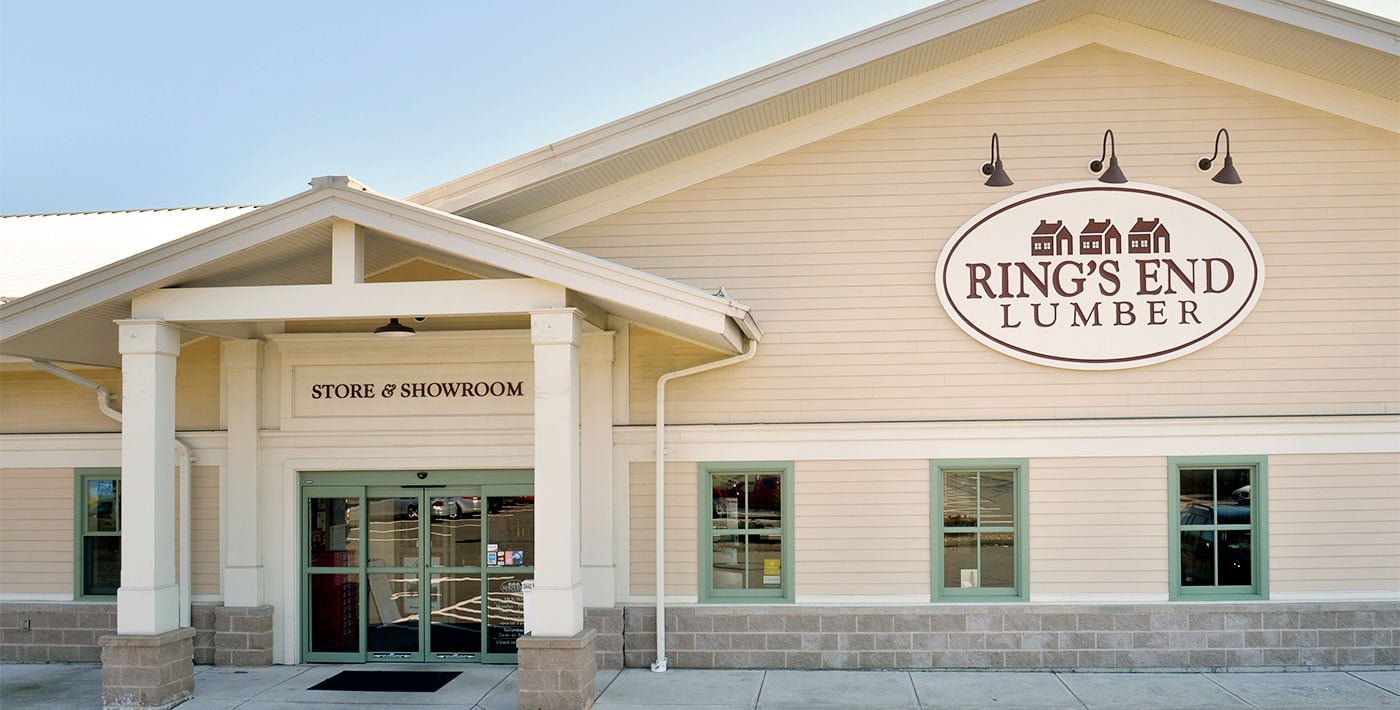 Frequently Asked Questions: