What are Primers?
Primers are the initial paint coating formulated to adhere and penetrate into the substrate (surface) and create uniform surfaces for the finish coatings.
Do I need a Primer?
Primer is specially formulated to bond to raw wood and to seal porous surfaces such as drywall that would typical absorb more paint . Typically a primer will dry rapidly, so you will be able to apply the finish coat sooner. As a result a good primer will save time, effort, and money.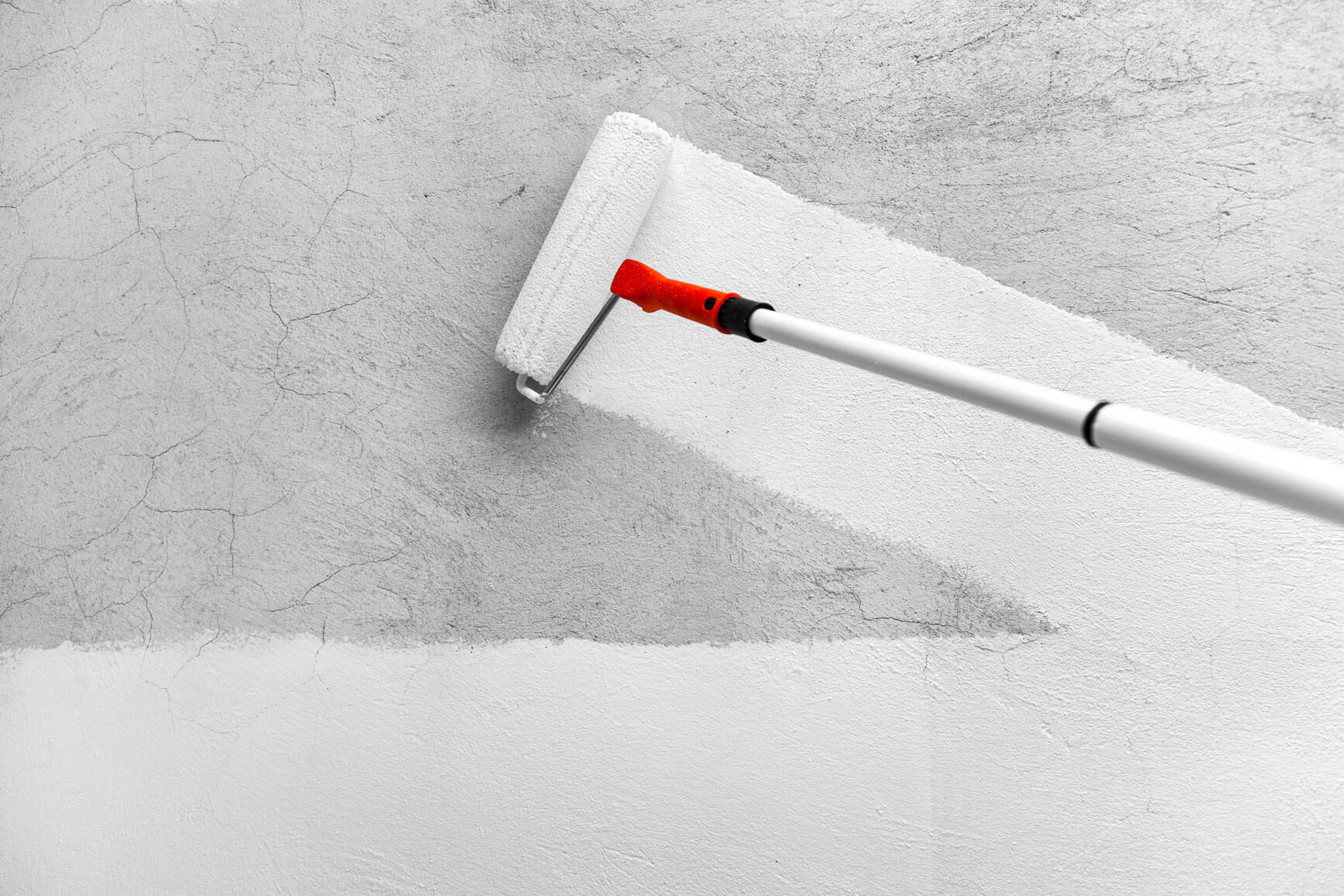 Type of Primer
Latex Primer
These fast drying, water-soluble primers have come along way in recent years and are now available in low and no-VOC formulas. Latex primers are not as brittle as their oil or shellac-based counterparts. These primers will provide a more flexible finish that is resistant to cracking. Latex primers are a versatile option because they can cover a variety of substrates and are very user friendly.
Latex primers are the best choice for unfinished drywall, since they act to even out the texture and sheen between the wallboard and joint compound. They tend to allow water vapor to pass through more easily, which may result in less peeling.
Best for:
Unfinished Drywall.
Bare softwoods with no knots like pine. (with proper prep)
Masonry such as brick or concrete.
Galvanized metal, after proper cleaning.
Over most painted surfaces.
Clean up - Soap and water
Dry time - To touch 1 hour, sand or re-coat 2 hours (results may vary)
Shellac Primers
Shellac-based primers are fast drying and use denatured alcohol for thinning and cleanup. Though smelly and difficult to use, they are excellent at blocking stains and preventing bleed through.
Best for:
Water, smoke and rust stains.
Knots, pitch pockets and stubborn tannin bleed
Wood, metal or plaster when you need a fast drying product.
Clean up - Denatured Alcohol/Ammonia
Dry time - To touch 30 min, sand or re-coat 2 hours (results may vary)
Oil Primers
These slower drying primers release volatile organic compounds in the air and require mineral spirits for cleanup and thinning. They produce a very smooth finish that does the best job of filling pores in bare wood while not raising the grain. Oil primers also provide a good barrier to keep tannins from most woods from bleeding through.
Best for:
Unfinished wood.
Previously varnished wood
Redwood, cedar or other woods that tend to bleed tannins.
Heavily weathered wood
Clean up - Mineral spirits/Thinner
Dry time - To touch 4-6, sand or re-coat 8-overnight (may vary)
Browse Our Selection of Primer Products