Benjamin Moore Beach Glass Review & Inspiration
What We Love About Beach Glass HC-1564
Beach Glass by Benjamin Moore is a light-to-medium blue-green color with subtle hints of gray. This highly versatile color is light enough for large, open spaces yet provides enough contrast to add elegant warmth to a bathroom or bedroom. Equal amounts of green and blue tint make Beach Glass the perfect companion for both light and dark wood finishes. This color is part of the Classic Color Collection, a collection of 1,680 inspired hues that are as timeless as they are forward.
Beach Glass Has Blue And Green Undertones
Beach Glass is a solid blue-green on the color spectrum, with equal amounts of warm green and cool blue undertones. It has an aqua appearance that is dulled by a hint of gray, making it versatile enough for use in traditional, modern and coastal interiors.
Beach Glass is remarkable for the way the aqua color stays true in different lighting situations. In bright, airy rooms, the blue undertone keeps the aqua shade looking cool to inspire a feeling of calm and tranquility. In rooms without a lot of natural light, the green undertone adds warmth that keeps Beach Glass from turning blue-gray. Always reliably blue-green, Beach Glass brings out the warmth of light wood cabinetry and the richness of dark wood floors. It's a rich medium aqua that provides a crisp contrast to white woodwork, especially in bathrooms and kitchens.
The Best Rooms To Paint Benjamin Moore Beach Glass
Beach Glass is an incredibly versatile paint color that you can use throughout your home. Mix it with white trim, sandy beige and seagrass for a soft coastal vibe: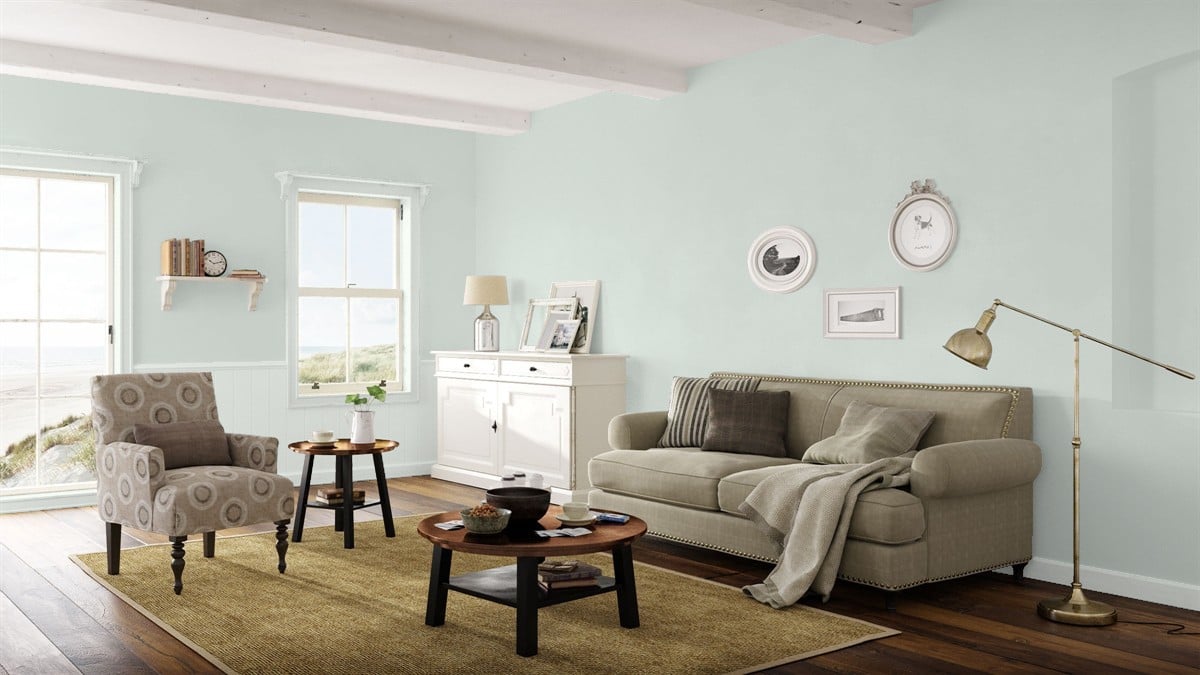 Use it as a backdrop for bold fabric patterns, art and accessories:
Beach Glass is a tranquil blue-green that brightens up beige tile and dark wood cabinetry in a kitchen or bathroom: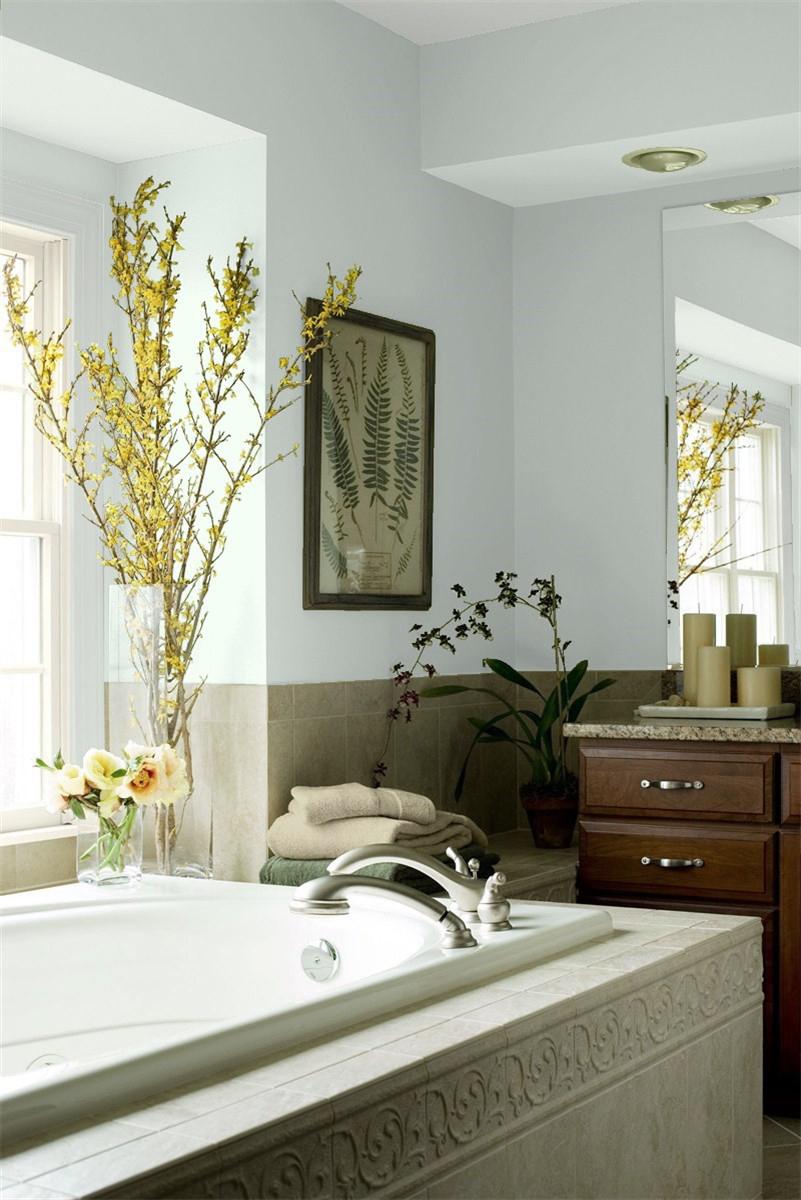 With crisp white cabinetry, Beach Glass adds a calm touch to a sunny kitchen: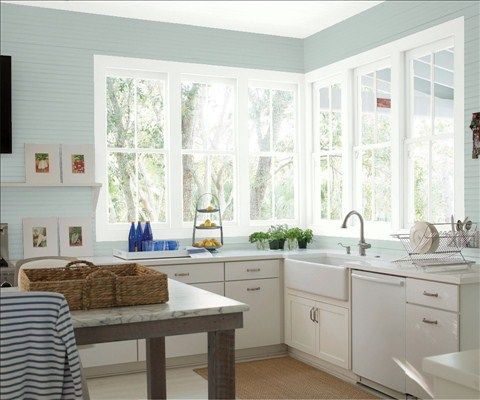 Bright sunshine doesn't wash out the strong undertones in Beach Glass, so it's a great choice of exterior paint color too: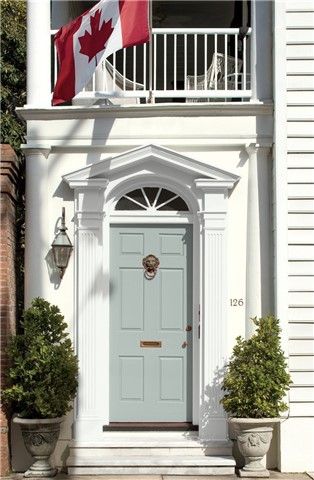 Buy Benjamin Moore Beach Glass HC-1564 Paint & Samples
Beach Glass is available at Ring's End in a variety of paint sheens and sizes. Buy it in our best-selling Benjamin Moore paint line today!
Want to see how Beach Glass looks in your home before deciding if it's the right color?
Try our 16 Oz Paint Color Samples that are used by professional interior designers. Alternatively, our Peel & Stick Color Samples are quick, easy, and can transfer between rooms.
You may also like…
For a blue-green color with more shades of gray, check out Quiet Moments. Try Palladian Blue for undertones that lean more toward green than blue, and Sea Salt for a brighter aqua-gray without complex undertones.