Tools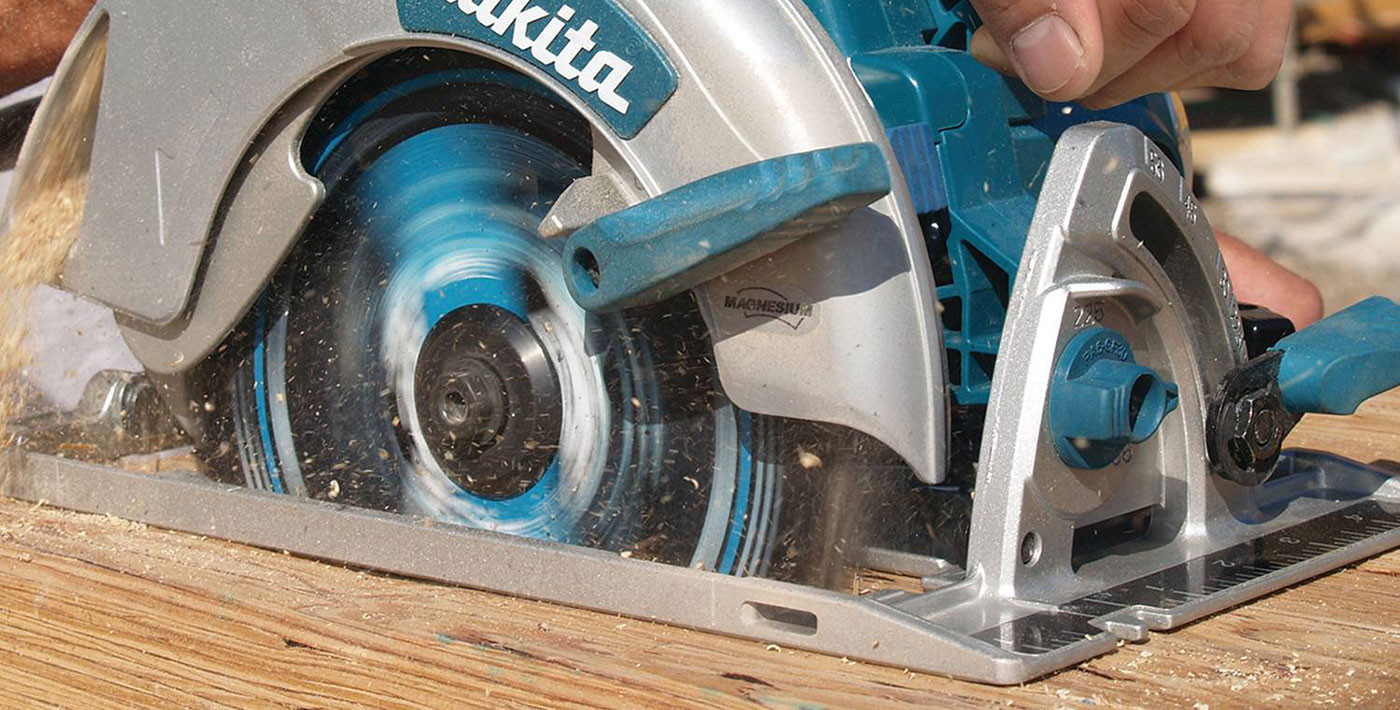 Types of Tools
Types of Power
A drill's first most obvious purpose is for making holes, but drills these days do much more. Ring's End sells drills and drilling tools that drive a variety of fasteners. In addition, drills have been enhanced to make holes in difficult materials such as concrete and stone. The size of the drill chuck determines the maximum diameter bit that the drill can take. The typical sizes are 1/2-in., 3/8-in. and 1/4-in. Most drills come with an adjustable clutch for driving fasteners. Drills also come corded and cordless.
Grinders are used by professional concrete and metalworkers for cutting, grinding, and polishing. There are many different disc attachments available based on your task and material, such as cutting wheels, wire wheels and brushes, abrasive grinding discs, grinding stones, sanding discs, and polishing pads. Grinders are available in bench, die, straight, and angled models; all are designed for rigorous use and long life.
Sometimes there's nothing more, well, handy than a sturdy, well-made hand tool. That's why Ring's End features contractor-grade tools — everything from hammers, saws, wrenches, and screwdrivers to tape measures, levels, T-squares, knives, planes and rasps. We carry a full line of complementary blades, bits, and accessories, as well as lawn and outdoor maintenance tools. And if by any chance we don't have the hand tool you want, we'll special order it for you.
Stabila has been around for 200 years making the best quality levels and jobsite lasers. Ring's End has an assortment of levels, lasers and distance measuring devices to help you save time and money on the job, as well as turn a 2 or 3 person job into a 1 person job.
The FEIN MultiMaster Top Plus Kit (FMM350QT) includes a broad range of accessories for nearly limitless applications, including a universal E-cut blade, rigid scraper blade, carbide-tipped segment saw blade, HSS segment saw blade, carbide rasp, sanding pad, perforated and non-perforated sheets of sandpaper in assorted grains, dust extraction kit and a sanding set.
Pneumatic nailers have been developed for every phase of construction from framing and sheathing to roofing and finishing. Pneumatic nailers have very specific requirements for their fastener arrangements. Fastener magazines can be configured as either coils or sticks. Coil magazines hold many more fasteners without reloading. Stick magazines come either as straight or diagonal configuration, and the collation (the way the nails are attached to each other) can be paper, plastic or wire depending on the brand.
A router is used to cut a decorative profile on the edge of a board. The router bit has cutting edges in the shape of the profile and spins very rapidly to transfer the shape to the board. Ring's End carries a variety of routers as well as router bits from Freud. Stop in and speak to a knowledgeable Ring's End salesperson about which router is best for your needs.
Sanders use either abrasive belts or discs to smooth or abrade surfaces. Ring's End carries a variety sanders as well as discs and belts in a wide selection of grits for all of your sanding requirements. Many sanders are equipped with dust collectors or devices to attach the sander to a dust collection system.
It's safe to say that no house in America is built without the help of saws. These ubiquitous cutting tools come in many shapes and configurations, specialized to the task at hand. Ring's End carries a wide variety of power saws as well as a wide selection of manufacturers to choose from for each saw.
Dust control in shops and on job sites is very important for both cleanliness and safety, and Ring's End sells shop vacs to do the job. Many of today's power tools are equipped with dust collection ports that can be attached directly a vacuum. Additionally some vacuums have switched plugs so that the vacuum comes on automatically when the tool is turned on. Ring's End carries the DeWalt cordless vacuum as well as vacuums by Fein, Festool, and Porter Cable.
Special jobs require special tools. Over the last several years the power tool industry has made great strides in power tool technology. The results have been technologically advanced tools that can handle your most demanding projects and perform a multitude of functions. Ring's End carries the latest and most up-to-date power tools from the most popular names in the industry.
For indoor, workshop, and some outdoor uses, corded electric power tools are extremely popular. Many type of power tools – drills, drivers, grinders, saws, and sanders, to name a few – are engineered to be plugged into electric wall outlets or powered by generators.
Cordless / battery-powered
Today just about every tool available as a corded tool is also available as cordless, or battery-powered. There is a wide range of voltages, and as battery technology has evolved, cordless tools are offered in different battery types as well. Companies usually offer several tools that use the same battery, meaning that a battery with a spare might be all that is needed to operate a whole range of different tools. With a few exceptions, these tools are the same as their corded siblings.
Cordless / Fuel Cell Powered
Some cordless tools, like nailers, use fuel cells for consistent, convenient drive energy. With rechargeable batteries, these tools are known for high performance and do away with cumbersome hoses and excessive vibration.
Pneumatic tools use compressed air to power the tools. For the last few decades, they have been a mainstay in shops and on job sites all across the country.
A powder-actuated tool is used in construction and manufacturing to join materials to hard substrates such as steel and concrete. Known as "direct fastening", this technology relies on a controlled explosion created by a small chemical propellant charge.