Integrity Windows and Doors
Unprecedented Performance with Outstanding Strength and Durability





At Ring's End, we offer an expansive collection of windows and doors from Integrity by Marvin. Made with Ultrex fiberglass, which is eight times stronger than vinyl and three times stronger than vinyl/wood composites, Integrity windows and doors are built to last. From extreme temperatures to varied climates, they are capable of enduring the elements without signs of wear or tear. Resistant to fading, peeling, cracking, and chalking, and in compliance with ENERGY STAR guidelines, these energy efficient windows and doors and doors will keep your home or building looking great for years to come.
Services
Our Team Ensures Customers Have the Best Experience Possible
Wood-Ultrex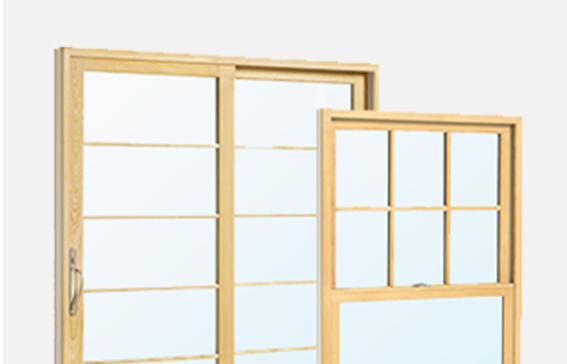 With real-wood interiors made out of rich and finely milled pine paired with strong Ultrex Fiberglass exteriors, Woo-Ultrex windows and doors bring together both beauty and durability. Enhance the look of your design while maintaining sturdiness in any outdoor conditions.
All Ultrex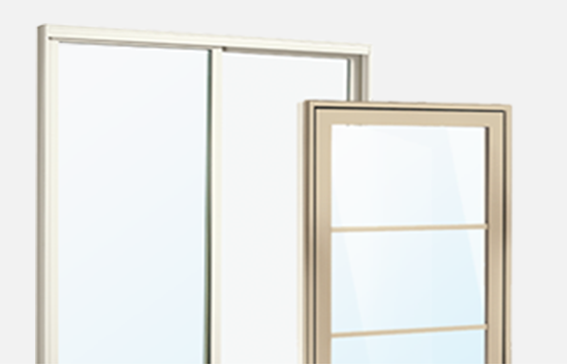 Constructed completely out of Ultrex fiberglass from the inside out, All-Ultrex windows and doors provide the ultimate level of strength and resilience. By utilizing the toughest window material available, these windows and doors are built to perform and stand the test of time for long-lasting usage.
Find In Store
Experience Integrity Windows and Doors at the Following Locations:
Find a Location
Enter your address below to find our nearest store location!
Darien, CT
181 West Avenue
Darien, CT 06820
View Store Details
Bethel, CT
9 Taylor Avenue
Bethel, CT 06801
View Store Details
Branford, CT
25 East Industrial Road
Branford, CT 06405
View Store Details
Danbury, CT
59-67 Federal Road
Danbury, CT 06810
View Store Details
Fairfield, CT
1139 Post Road
Fairfield, CT 06824
View Store Details
Lewisboro, NY
386 Smith Ridge Road
South Salem, NY 10590
View Store Details
Madison, CT
85 Bradley Road
Madison, CT 06443
View Store Details
Milford, CT: Millwork Division
260 Rowe Avenue
Milford, CT 06461
View Store Details
New London, CT
308 South Frontage Road
New London, CT 06320
View Store Details
New Milford, CT
140 Danbury Road
New Milford, CT 06776
View Store Details
Niantic, CT
28 Hope Street
Niantic, CT 06357
View Store Details
Norwalk, CT
149 Westport Avenue
Norwalk, CT 06851
View Store Details
Stamford, CT (Harvard Avenue)
87 Harvard Avenue
Stamford, CT 06902
View Store Details
Stamford, CT (High Ridge Road)
921 High Ridge Road
Stamford, CT 06905
View Store Details
Stratford, CT: Commercial Paint Center
160 Avon Street
Stratford, CT 06615
View Store Details
Stratford, CT: Distribution Center
View Store Details
Stratford, CT: Educational Center
View Store Details
Trumbull, CT
921 White Plains Road
Trumbull, CT 06611
View Store Details
Orange, CT
131 Boston Post Rd
Orange, CT 06477
View Store Details
Westport, CT
877 Post Road East
Westport, CT 06880
View Store Details
Wethersfield, CT
669 Silas Deane Highway
Wethersfield, CT 06109
View Store Details
Wilton, CT
129 Danbury Road
Wilton, CT 06897
View Store Details
Wilton, CT: Estimating & Design Services
149 Danbury Road
Wilton, CT 06897
View Store Details
Wilton, CT: Installation Services
149 Danbury Road
Wilton, CT 06897
View Store Details
Consumer Brochures
Browse Through Our Product Pamphlets to View the Latest Offerings
Schedule an In Store Consultation
Speak with a Ring's End Window & Door Specialist