DIY Kit: Raised Garden Bed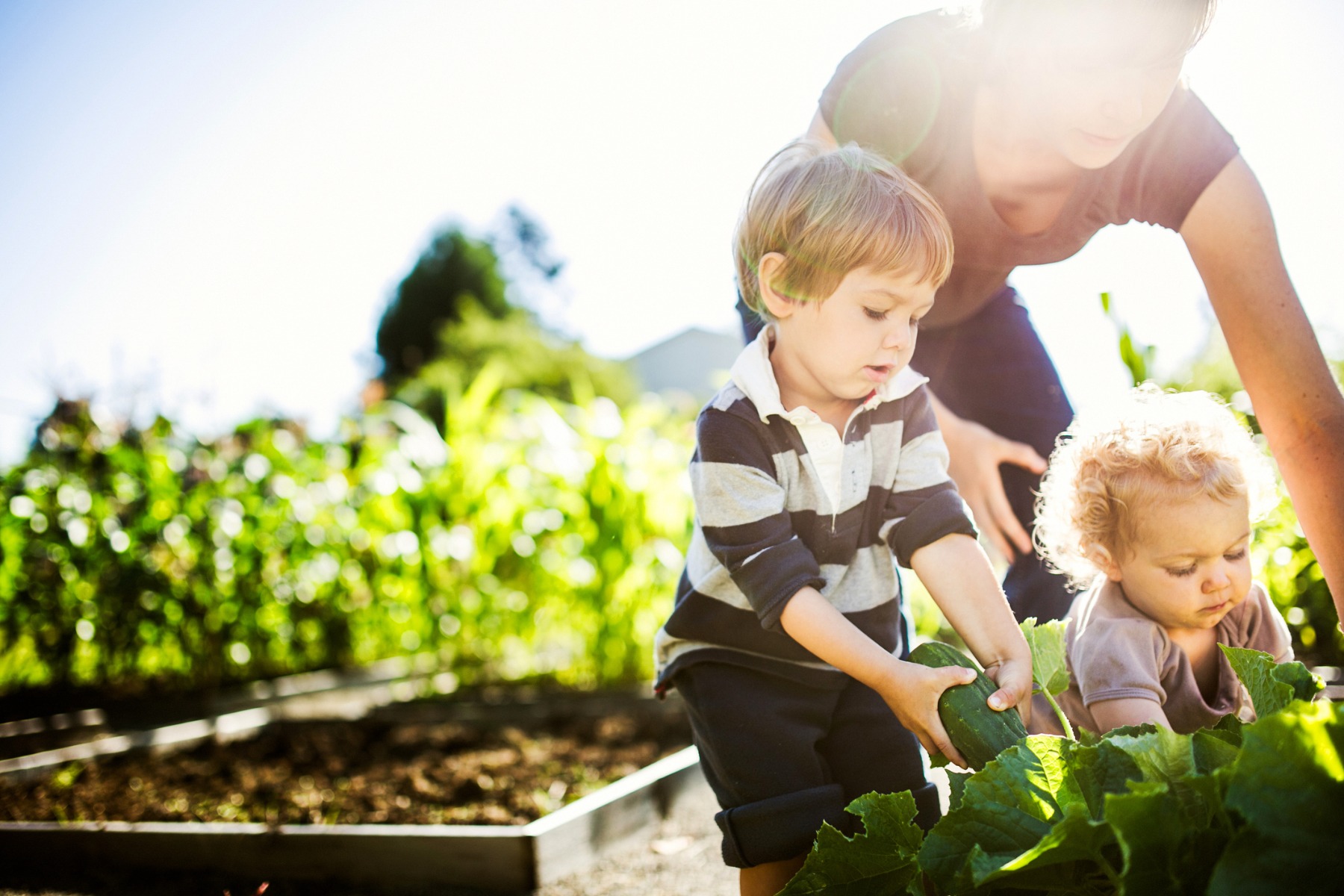 DIY Kit: Raised Garden Bed
This Garden Bed kit will yield a 4'x 8' garden bed, we will leave the vegetables to you!
Step by Step Directions
DIY: Raised Garden Bed
Mark of a 4'x 8' rectangle in the desired location of your bed. Take up the grass and make sure the land is level.
With a helper, screw sideboards into the 4 posts to make a rectangle. Sink screws using a drill with Phillips head bit to secure.  If you have a carpenter's square handy, you can use it to make sure angles are square.
Check to make sure the frame is level, if not, remove some soil from any high points on the ground and reset.
Place a layer of cardboard and/or newspaper to completely cover the ground inside the bed. This barrier reduces the possibility of weed growth in your raised bed.
Add the soil to your bed to leave about ½ inch from the top. We suggest a mix of topsoil and planting soil/compost.
For protection against animals and other threats, wrap your bed in poultry wire by fastening the chicken wire around the perimeter of the posts.
Plant your seeds and water accordingly!
Enjoy the fruits of your labor.
Delivery Options or
In Store Pickup available at checkout.
Customers who purchased this item also bought...