To Our Valued Customers,
Thank you for visiting our new website, ringsend.com. As you will see, we are in the process of enabling our in-store inventory for purchase online. At the moment, we are focused on paint and related sundries and only allow for in-store pickup. In the future, we will be enabling additional products such as lumber and building materials as well as additional features such as account maintenance and business-to-business pricing.
If you had an online account with us before, you can still access this information via the RE PRO tab. This portal will remain available until these features and functions are migrated into the new site. We will contact you directly when this is available. For information regarding our in-store products and services please click on the Source Book, Products Tab, or Location Tab.
Our goal at Ring's End has always been to provide the highest quality products and service to our customers and we feel that a more robust online experience is essential to better serve you. We greatly appreciate your patience during this process. Please contact us via the LiveChat function or send an e-mail to websales@ringsend.com if you have any feedback or issues related to the website.
Thank you for your business and we look forward to working with you on-line and in-store.
Sincerely,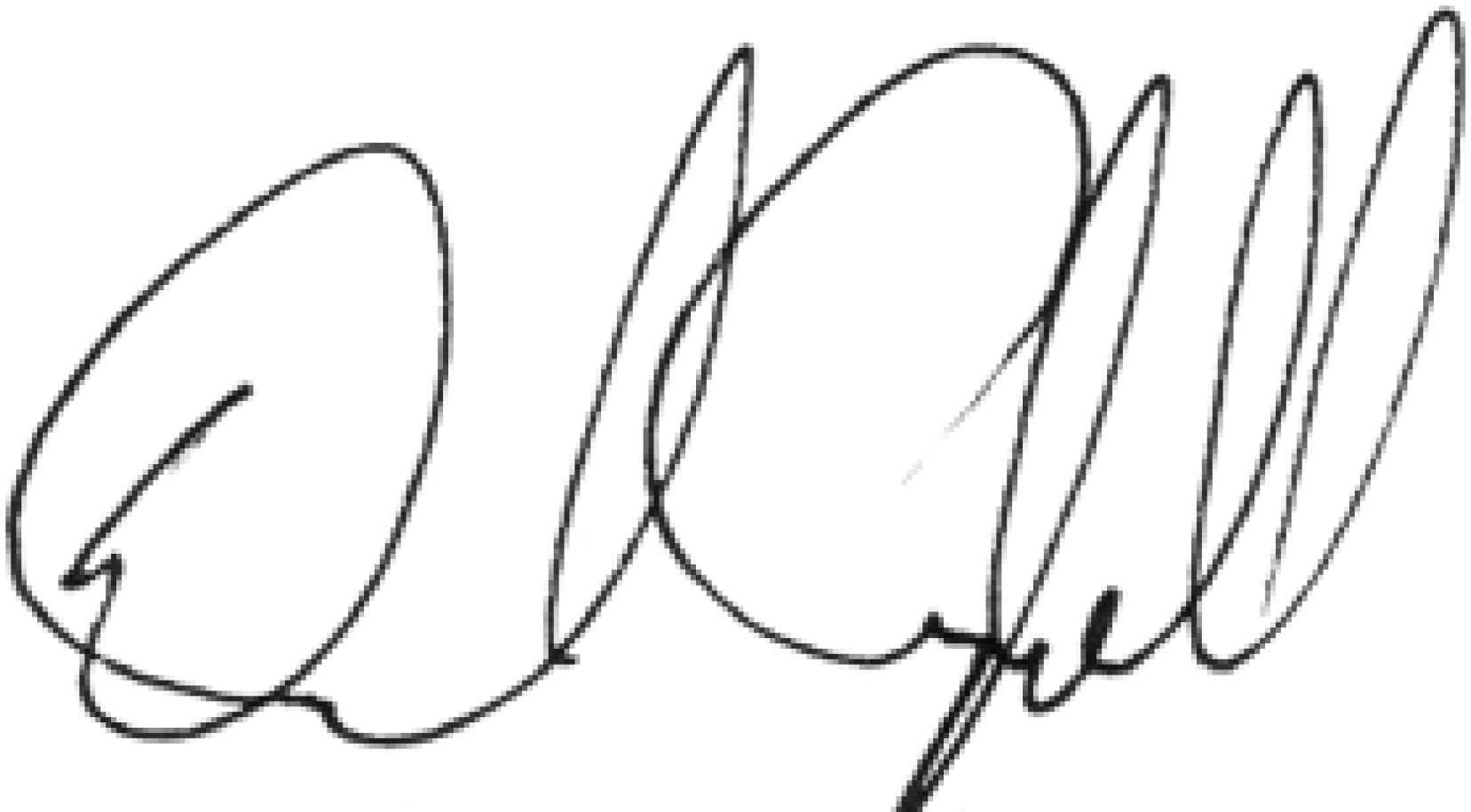 David Campbell
President / CEO